Satori Body Composition Analyzer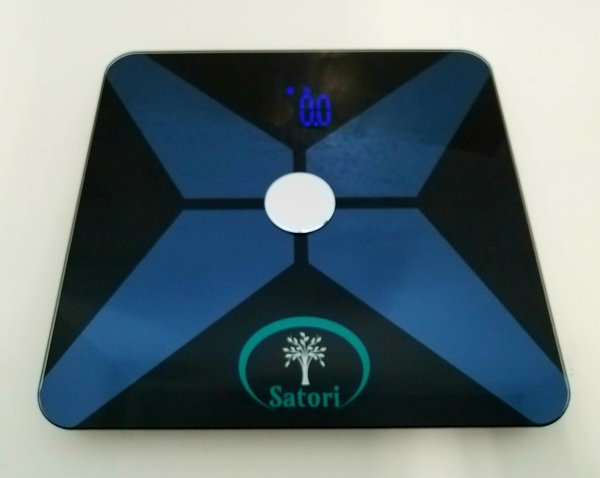 Satori Body Composition Analyzer
Satori Body Composition Analyzer
The Satori Smart Body Analyzer provides measurements for: Body Weight, Body Water, Body Fat, BMI, Basal Metabolic Rate (KCAL), Muscle Mass, Bone Mass and Visceral Fat.

Unique User Profiles: The internal memory can store up to 10 unique user profiles and automatically syncs for each user, when their phone comes into bluetooth range.

Precise Measurement: High precision sensors measure in increments of 0.2 lb. or /0.1 kg.

ITO layer provides a transparent, conductive coating on a metal-less surface and provides higher sensitivity using bio-impedance technology.

Bluetooth 4.0 Connectivity: With smart step technology and real-time updates through Bluetooth 4.0, you can use the included free app to automatically track results with your Smart Phone and crush that diet plan.

Free App: Comes equipped with a free iWellness Health App (for Smart Phone/Android users), which offers up a wealth of graphs and charts to help you track your data, set goals and get results!

Operated by 4 AA alkaline batteries (included).

Features Auto-calibration and Auto-shutoff.
Reviews