MARTIN INDUSTRIES 42" BI-FOLD GLASS FIREPLACE DOOR POLISHED BRASS-GD42PB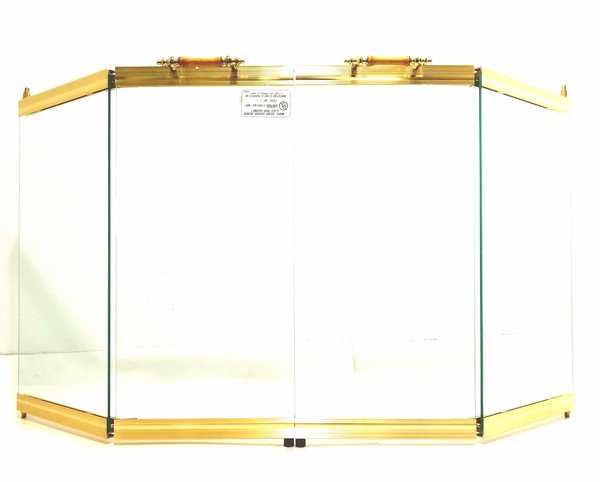 MARTIN INDUSTRIES 42" BI-FOLD GLASS FIREPLACE DOOR POLISHED BRASS-GD42PB
BRAND NEW! MARTIN INDUSTRIES 42" BI-FOLD GLASS FIREPLACE DOOR POLISHED BRASS-GD36PB
Your fireplace is the centerpiece of your home. The hearth has always been the place where families display their heirlooms, pictures, and decorative holiday treasures. The way it looks is a reflection of the pride a family takes it there home.
This is a beautiful glass and polished brass fireplace door from Martin Industries. This quality piece features fine wooden pulls and a trackless frame.
This is a Martin Industries door, it's NOT universal, but it will fit for certain Monessen and Majestic fireplaces. Martin, Monessen and Majestic were the same company at one time. Some of the model numbers are listed below. It's best to go by your fireplace model number when buying, check online and your owner's manual.
Reviews